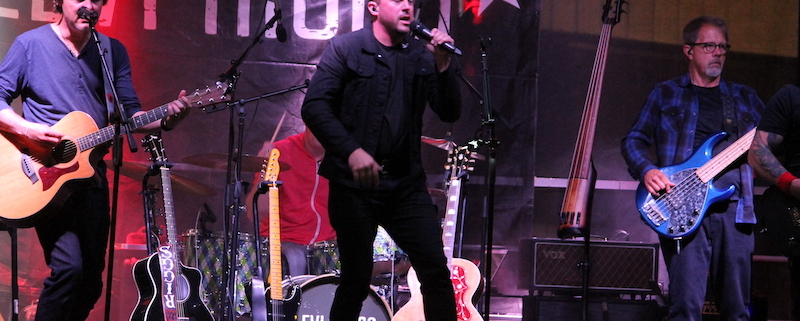 Summer Sounds on the Square Concert Series :: featuring Levi Riggs
With a voice pure and powerful, and an approachable, childhood friend-like persona, fans are no more won over by a sweet summer breeze than by country artist Levi Riggs.
Join us on the square for an evening concert on the third Saturday of each month. Gates open at 7:00 pm.
Purchase tickets for those attending who are 21 years old and up. All others are free.