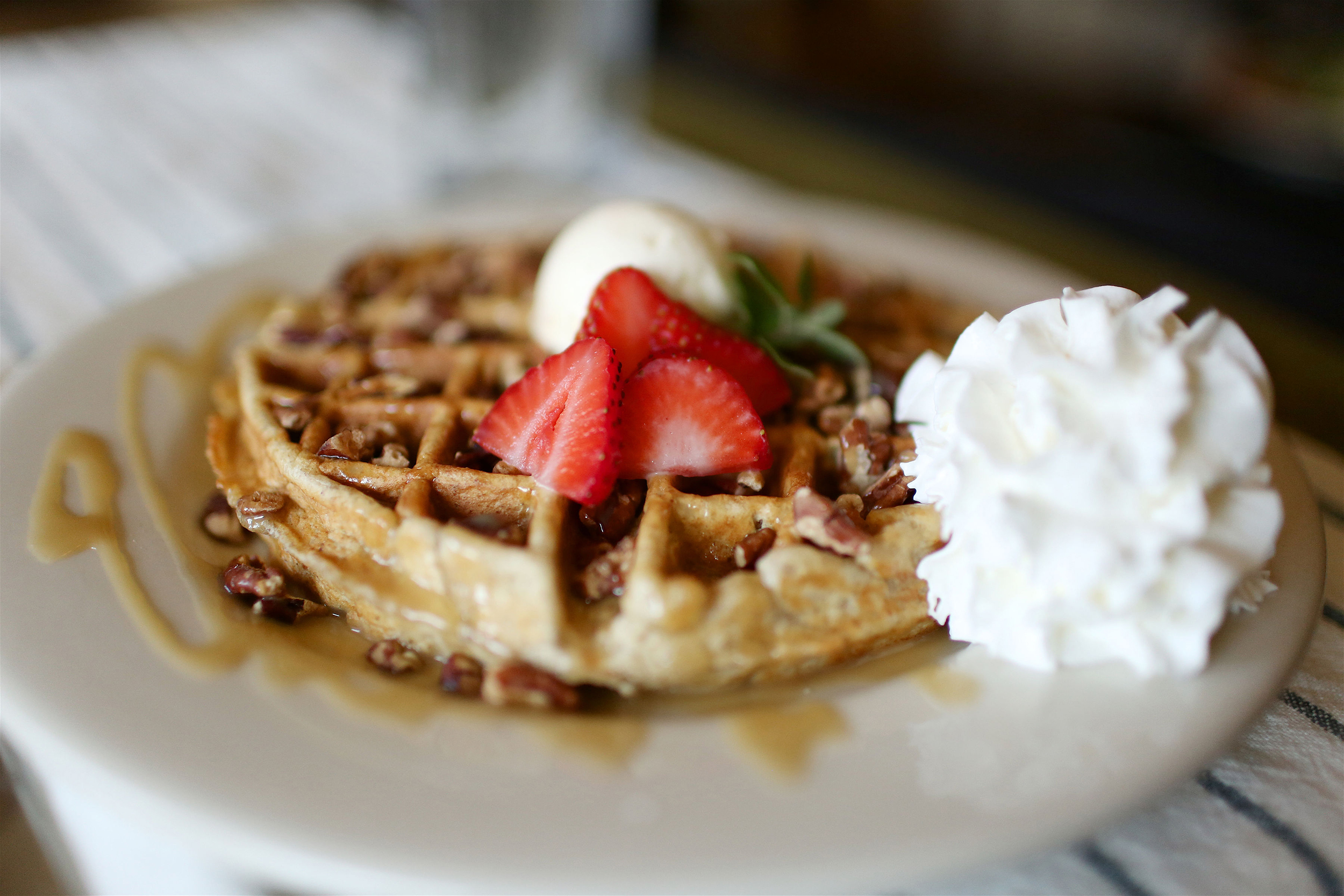 Bread Basket Café and Bakery
Bread Basket Café and Bakery
Two blocks east of the square
Freshly-Made. Family-Owned. Where local ingredients, from-scratch baking, and heartfelt service meet.
We believe in responsible stewardship of our resources. That's why we buy local produce, eggs, coffee, tea, and goods whenever possible. We reduce our waste by more than half by recycling. We compost our scraps for our kitchen garden.
Though still small, we strive to have a positive impact on this very special community we call home. And we're grateful to get to do so alongside such truly wonderful staff and customers!